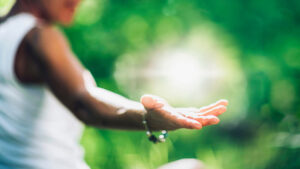 Health Topics
Too many in the holistic health space lack credibility. At My Autoimmune, we're careful about the resources we share and the studies we cite.
Read More
This is a health topics post that mentions Crohn's disease
Read More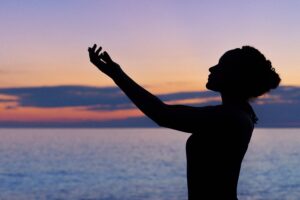 Crohn's Disease
I didn't anticipate where my journey would lead. Far from what those initial doctors ever told me would be possible for my health.
Read More